Über VARIOPRINT
VARIOPRINT has set one goal for itself: The design and supply of high-quality systems in small series for pad printing and surface coating of drill holes that are difficult to access.
In this market segment, we offer optimised solutions, which take into account your specific production conditions – e.g. small number of units, specialist applications, complex component structure.
Tried-and-tested - profitable - reliable
With all developments, VARIOPRINT takes into account, the face that your investments need to amortise quickly. Therefore, all systems are strictly geared towards your operating conditions.
The special feature of our printing systems lies in the consistent arrangement of all component groups in the sense of scalability This means: All systems are based on the basic models and can grow with your requirements.
Special features of our systems are, among others:
Modular mode of construction
Electrical drive
Simple operation
Long service lives
High frequency
Robustness
Multiple image technology
Automatic printing block
Automatic pad lift
Closed ceramic paint systems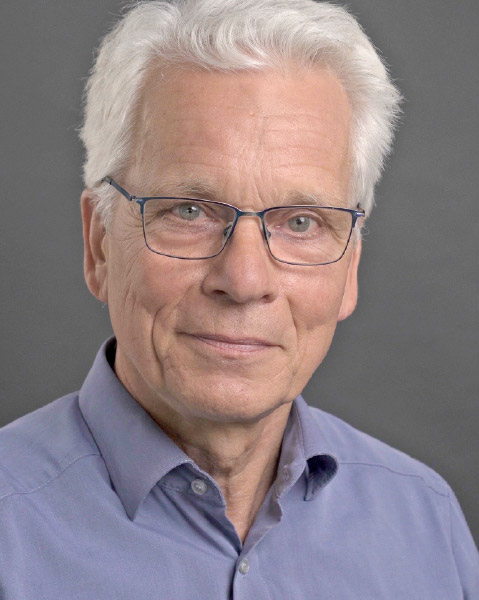 Managing Director
Alexander Mühlhäußer
Dipl. Ing. (FH)